ginger + winnie Candle Co.
100% Soy Wax Candles + Wax Melts.
Phthalate, Paraben, Paraffin + Dye Free. Cotton wicks + Clean burning. Hand Poured with ❤️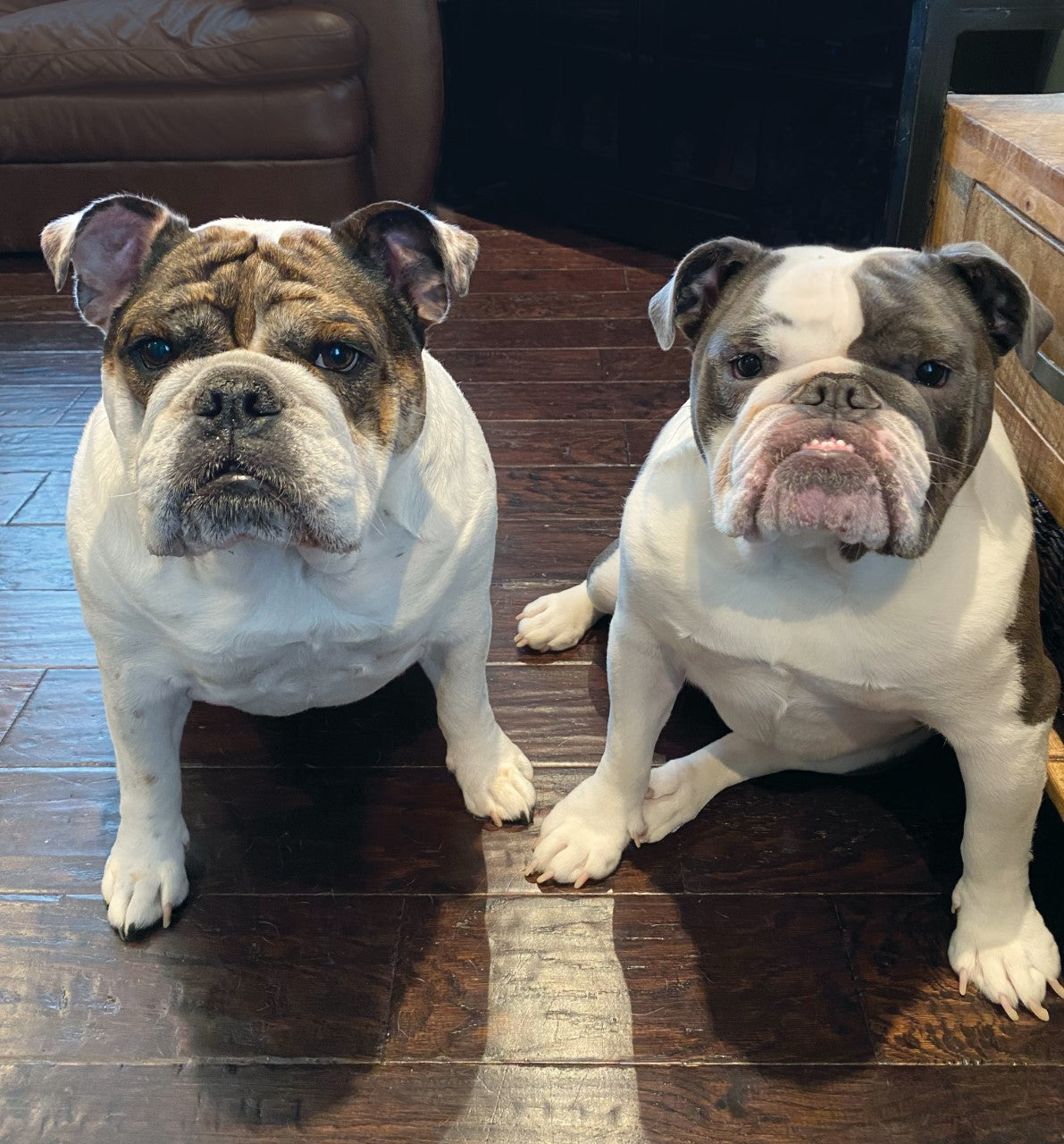 Meet Ginger + Winnie
They are the inspiration to our little shop and the heart of the company. Ginger is 6 years old + Winnie is almost 2. They are both English Bulldogs.... We LOVE bulldogs, they are the BEST! Their personalities are the sweetest... they truly think they are human! Anyone who has bulldogs knows exactly what we are talking about! ginger + winnie Candle Co was founded December 1st 2021.
Shop our 10 oz Candle Collection
View all
Shop our Mini Gift Set Collection